Click on button to the right for more event details.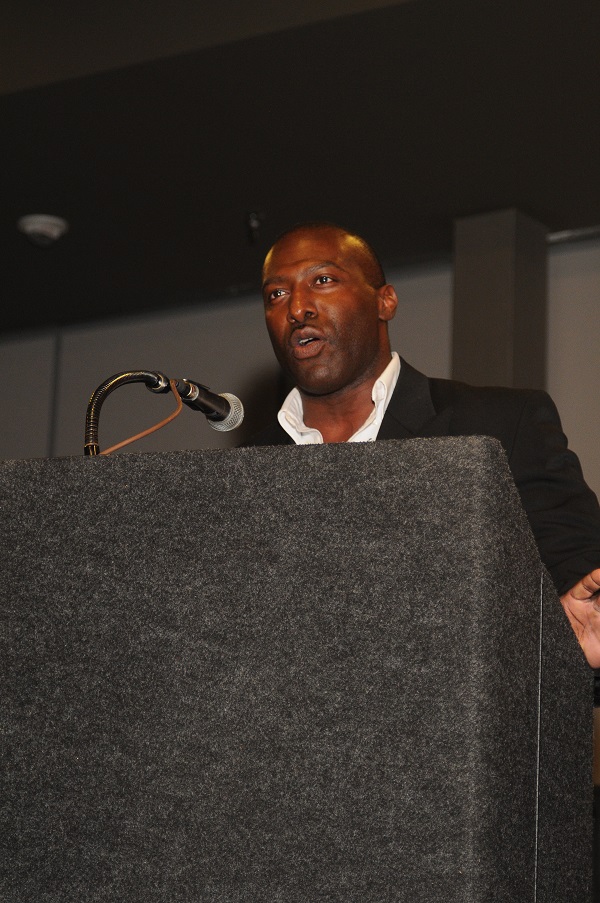 I'm Robert McAdory and I've spent more than 25 years in the health, fitness, and nutrition industry. Over the years, I've trained hundreds of athletes and non-athletes, served as a consultant for one of best nutritional supplement companies in the world, and I've hosted the NPC Rocket City Bodybuilding Classic for decades. My professional associations, along with years of on-the-job experience, have provided me with a well-rounded toolbox of wisdom – knowledge that will help you reach your fitness goals, whatever they may be!
Interested in bodybuilding? Already competing and want to fine-tune yourself? I've worked my way up to being an NPC judge and I've coached professional bodybuilders for years. Learn more about my NPC Rocket City Bodybuilding Classic! In addition to organizing this well-known event, I also host bodybuilding pose workshops leading up to it, so you can bring your stage presence to its fullest potential!
A former competitive bodybuilder, I've learned a few secrets here and there.  My clients will tell you I strive to be genuine, caring, and creative with how we train your body. My comprehensive personal training techniques have been implemented far & wide, with great success. Wish to add muscle mass? Want to lower body fat? Desire to tone? Want to find more balance in your body? I have the tools to help you succeed. Contact me today. Let's get you started!
Not ready to take that next step? I've been doing this for 25 years. I'll still be here when you're ready. Get to know me on Facebook (Robert McAdory), Facebook (Rocket City Bodybuilding Classic), and Instagram!
Choose to Live Life Fit!
Robert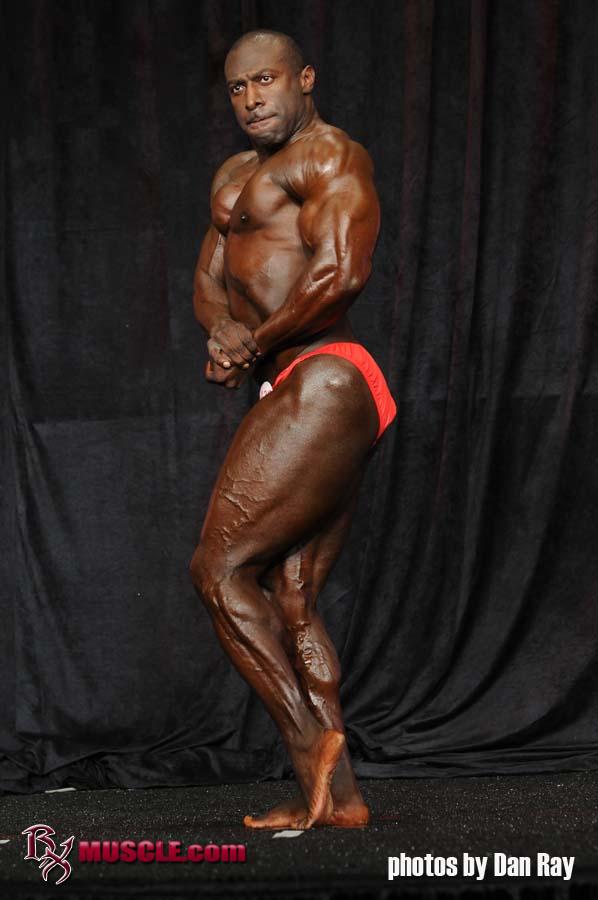 "This man is legit! Over the past 16 years, I've worked alongside him, trained under him, and watched many others progress with his help!"
Signup For Our Newsletter